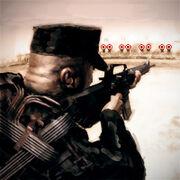 War Metal
Edit
The Emperor provides daily training for those who desire to improve their stats. Once every 24 hours one may visit the Emperor to train one attribute point for Attack, Defense, Health (+10) or Energy, or Stamina. Once you select a stat to improve, a countdown is given so you will know when to return to train again.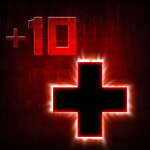 With the removal of Stamina gifts on 14 October 2010, the cost of Stamina was modified from 2 attribute points to 1 attribute point, and the training time for Stamina was modified from once every 48 hours to once every 24 hours.
Ad blocker interference detected!
Wikia is a free-to-use site that makes money from advertising. We have a modified experience for viewers using ad blockers

Wikia is not accessible if you've made further modifications. Remove the custom ad blocker rule(s) and the page will load as expected.